EAST COAST'S BEST DEMOLITION CONTRACTOR
Now Is The Time: Epic Makeover and Quick Demolition!
Address your demolition needs promptly and efficiently with Next Day Demolition, the leading demolition contractor and company in the state. We guarantee a comprehensive response within a 24-hour period, ensuring your project is in expert hands.
Please complete our contact form and we'll have
someone call you back.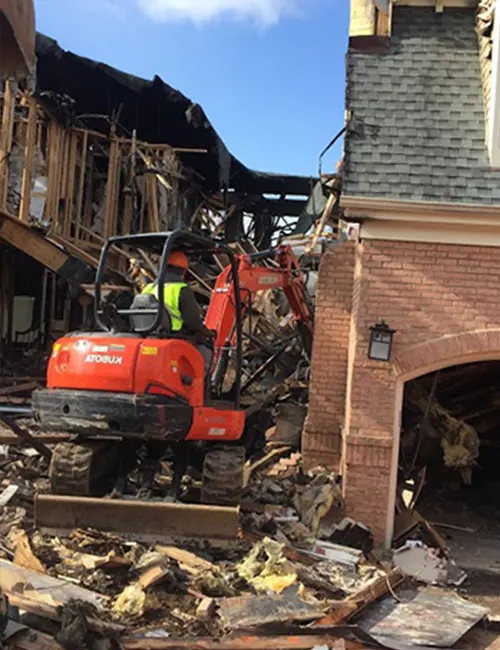 ABOUT US – DEMOLITION CONTRACTOR NEAR YOU
Expert in
demolition

, we excel in every project.
At Next Day Demolition, our skilled team works safely and accurately. We pay close attention to every project, aiming for top-notch results. So, with us, you get more than just contractors; you get a group of devoted experts.
Highly Rated Demolition Experts
Round-the-clock Emergency Demolition Services at your disposal.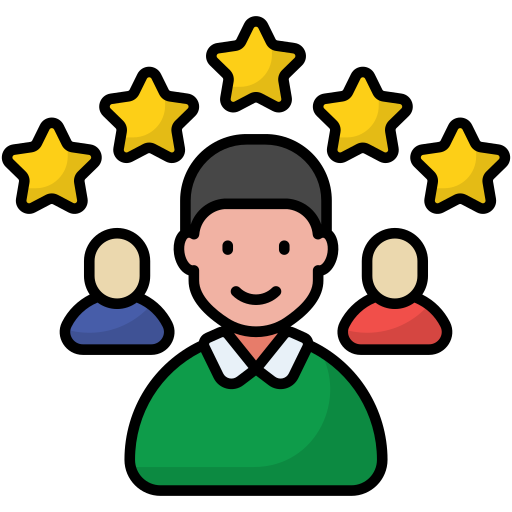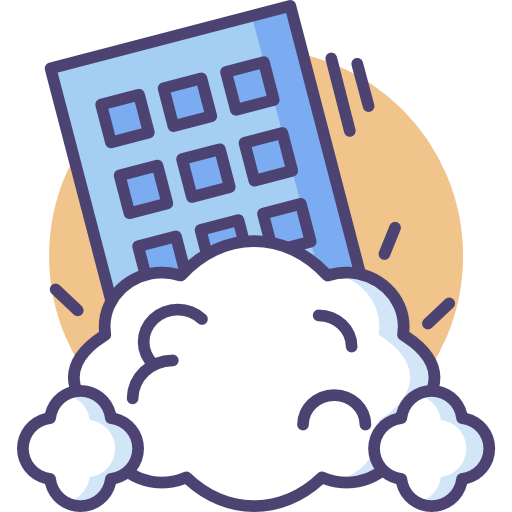 info@nextdaydemolition.com
NEXT DAY Demolition:
 offers a broad range of problem-solving services
From a precise garage demolition, a quick and clean mobile home demolition, environmental removal, or excavating services to add a swimming pool and services to remove one too. There is no job too large or small for us.
DEMOLITION CONTRACTOR NEAR YOU
Commercial
demolition contractors

& premium waste removal
We are one of the premier commercial, industrial and residential demolition contractors in the area. 
Locally based for quick response
Highly Experienced Team of Demolisher
Free No Obligation Quotations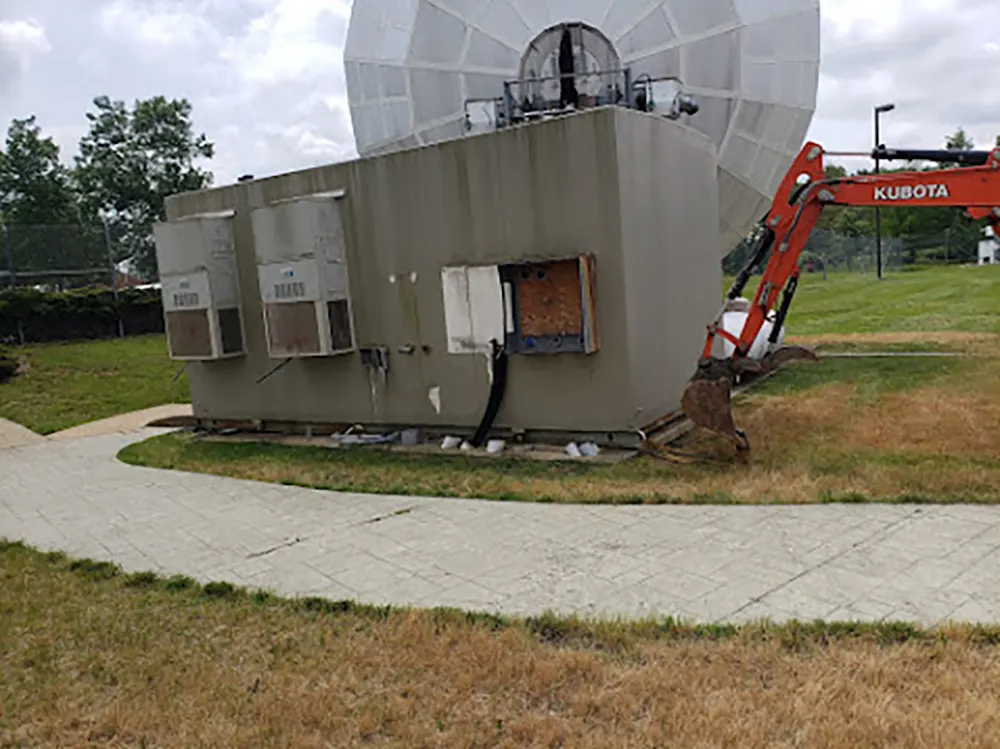 Practice
is what got us where we are today with many years of demo jobs under our belts.
Planning
is what allows us to work efficiently and safely. We make schemes for all kinds of circumstance because we've seen just about everything by now and you never know what you'll uncover in a demolition job.
Preparation
is key to our fast service at Next Day Demolition. We bring all the necessary tools to finish the job quickly and efficiently, with no need for extra visits.
next-day estimate guarantee – DEMOLITION CONTRACTOR IN MD, VA, PA, DE, DFW and MORE
With the fully-licensed DEMOLITION contractor of
Next Day Demolition

you get:
We stand out at Next Day Demolition because we work hard, stay honest, and value teamwork, not just because of our quick estimates.
Fully licensed contractors
Authorized professionals ensuring compliance with industry standards.
Limited Class B Asbestos Removal Licence
Certified to safely remove certain asbestos categories.
Two Asbestos supervisors
Dedicated experts overseeing safe asbestos handling and disposal.
Licences to transport and carry demolition and asbestos waste
Legally permitted to transport hazardous materials.
Public Liability insurance
Coverage protecting against public-related incidents during projects.
Product Liability insurance
Safeguarding against potential defects or issues with equipment/products used.
Asbestos Liability insurance
Insurance coverage specific to asbestos-related claims.
Demolition covered under insurance
Full insurance coverage for all demolition activities.
Traffic control officer, if necessary
Ensuring safe and smooth site operations amid public thoroughfares.
Experienced truck drivers and excavator operators
Skilled personnel proficient in machinery operation and transportation.
OPERATION – DEMOLITION CONTRACTOR IN MD, PA, VA, DE, DFW and MORE!
Ready to get started? And work with the best demolition CONTRACTOR today
Dive into your project's potential without any financial commitment. Simply provide your details, and we'll give you an estimate tailored to your demolition needs.
Our experts come on-site to assess the space, ensuring that our quote aligns with your requirements and the specifics of the project. This visit guarantees precision in both planning and execution.
With a clear understanding of the task at hand, we initiate the preparatory steps, ensuring all safety protocols and site requirements are meticulously adhered to, setting the stage for a seamless demolition.
East Coast best demolition contractor at your service! Please complete our contact form and we'll have
someone call you back. 
EXPERT DEMOLITION CONTRACTOR & BEST DEMOLITION COMPANY
With years of experience and a commitment to excellence, we are your go-to professionals for all your demolition needs.
Free Quotation
(888) 793-2693
(443) 214-3200
(301) 250-1710