Best Environmental Demolition Services
ADDRESS YOUR DEMOLITION CONCERNS IN 24 HOURS THROUGH
Next Day Demolition.
Next Day Demolition presents a dedicated portfolio of services specifically crafted for environmental demolition tasks. Whether it's addressing hazardous material abatement, site remediation, or eco-sensitive tear-downs, our acumen encompasses the unique challenges posed by environmental projects.
Anchored in values of thoroughness, sustainability, adaptability, and collective effort, our approach ensures every project is environmentally sound. This unwavering commitment, combined with our prompt service guarantee, positions Next Day Demolition as the benchmark in environmental demolition.
By choosing the specialized team at Next Day Demolition, you benefit from:
Z

Fully licensed professionals

Z

Limited Class B Asbestos Removal Accreditation

Z

Dual Asbestos Supervisory Expertise

Z

Certifications to manage and transport demolition and asbestos waste

Z

Public Liability Insurance
Z

Product Liability Insurance

Z

Asbestos Liability Insurance

Z

Comprehensive Demolition Insurance

Z

On-call Traffic Control Officers when required

Z

Seasoned truck drivers and excavator specialists
Demolition Experts
Choose Next Day Demolition for your next project!
Call Now
(888) 793-2693
Top-tier Environmental Demolition Services
Embrace Eco-Conscious Practices with Next Day Demolition's
Environmental Mastery
Choosing Next Day Demolition for your environmental demolition needs signifies a commitment to the highest standards of eco-responsibility and expertise. Our team of seasoned professionals, equipped with specialized knowledge and cutting-edge tools, guarantees optimal results in every eco-focused project. With an unwavering pledge to sustainable practices and safeguarding the communities we serve, we emerge as the definitive choice for those prioritizing environmental integrity in demolition. Entrust your environmentally-sensitive projects to Next Day Demolition and experience unparalleled excellence.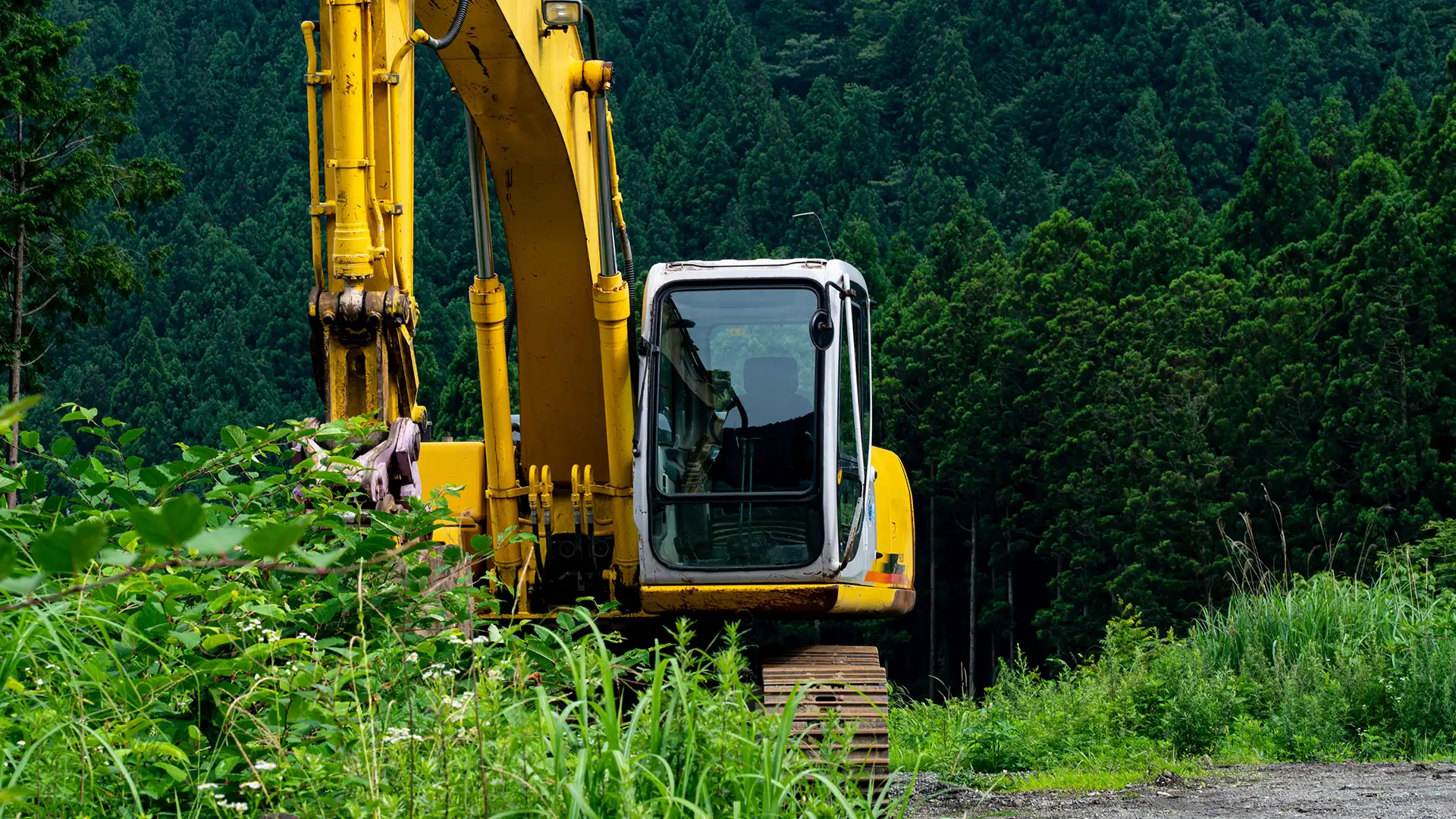 Practice
is what got us where we are today with many years of demo jobs under our belts.
Planning
is what allows us to work efficiently and safely. We make schemes for all kinds of circumstance because we've seen just about everything by now and you never know what you'll uncover in a demolition job.
Preparation
is what ensures that each job happens next-day, or as soon as possible. We gather the right equipment to get the job done in one fell swoop, no downtime or follow-up visits necessary.
We cover all
areas across the
EAST COAST.
At Next Day Demolition, our reach extends throughout the vast expanse of the East Coast. From bustling urban centers to tranquil coastal towns, our expertise and services are accessible to all. Whether you're in the northernmost tip or the southern shores, our commitment to prompt, professional, and efficient demolition solutions remains unwavering. Trust in us to serve your needs, no matter where you're located on the East Coast.