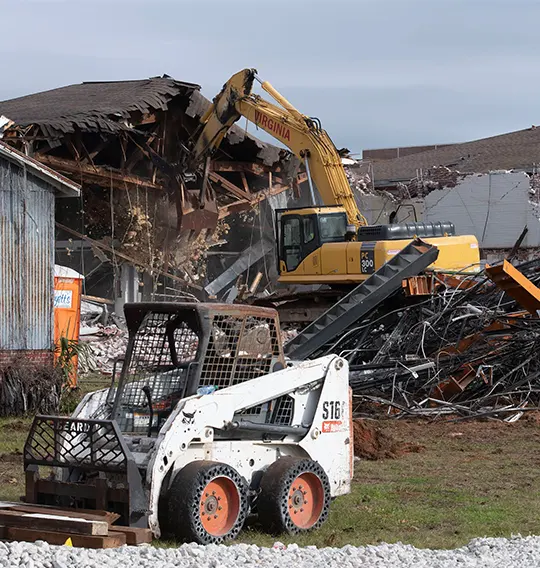 Specializing in
demolition

, we bring unparalleled expertise to every project
With a focus on precision and safety, our team's specialization in demolition distinguishes us from the rest. Each project we undertake is a testament to our deep-rooted knowledge, meticulous planning, and unwavering commitment to excellence. We are not just contractors; we are experts dedicated to ensuring the highest standards in the industry.
Highly Rated Demolition Experts
Round-the-clock Emergency Demolition Services at your disposal.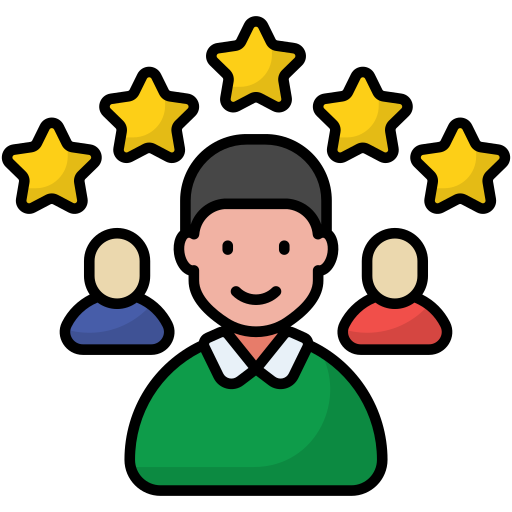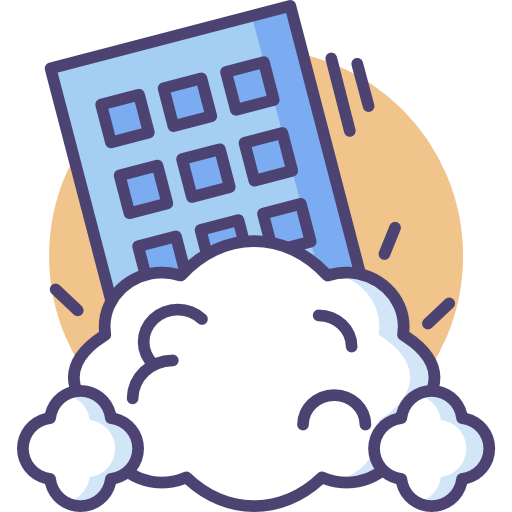 info@nextdaydemolition.com
Next Day Demolition:
 offers a broad range of problem-solving services
From a precise garage demolition, a quick and clean mobile home demolition, environmental removal, or excavating services to add a swimming pool and services to remove one too. There is no job too large or small for us.
Commercial
demolition contractors

& premium waste removal
We are one of the premier commercial, industrial and residential demolition contractors in the area.
Locally based for quick response
Highly Experienced Team of Roofers
Free No Obligation Quotations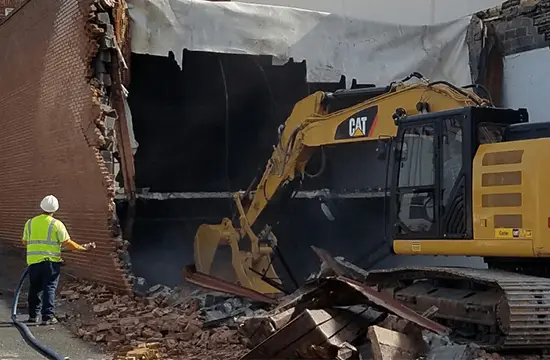 Practice
is what got us where we are today with many years of demo jobs under our belts.
Planning
is what allows us to work efficiently and safely. We make schemes for all kinds of circumstance because we've seen just about everything by now and you never know what you'll uncover in a demolition job.
Preparation
is what ensures that each job happens next-day, or as soon as possible. We gather the right equipment to get the job done in one fell swoop, no downtime or follow-up visits necessary.